November/December 1998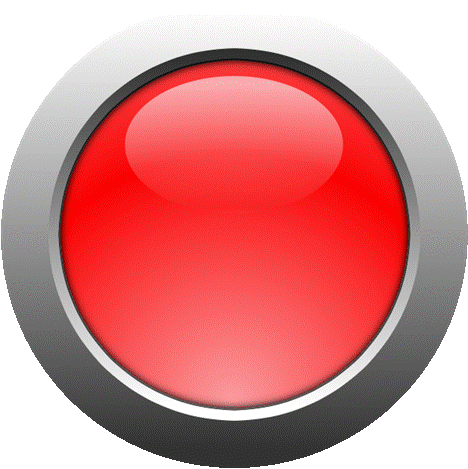 17063 RECURRING DREAM - SYLVAN GREY

Sylvan Grey's ethereal pieces on kantele (Finnish folk zither) are organic explosions of mood. Her delicately turned phrasing and resonant, glistening notes evoke the kantele's mystical roots as rune–singing accompaniment. The melodies' subtle dynamics beckon the listener to follow Grey's skillful picking into a realm of wispy ambience. Played at a soft volume, the album has a way of weaving in and out of consciousness and softening the contours of one's experience. At a normal listening volume, it's easy to enjoy the deep feeling Grey invests in her playing.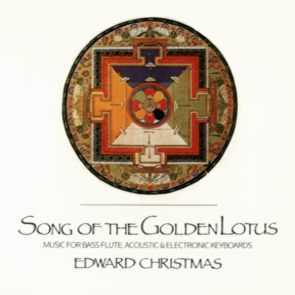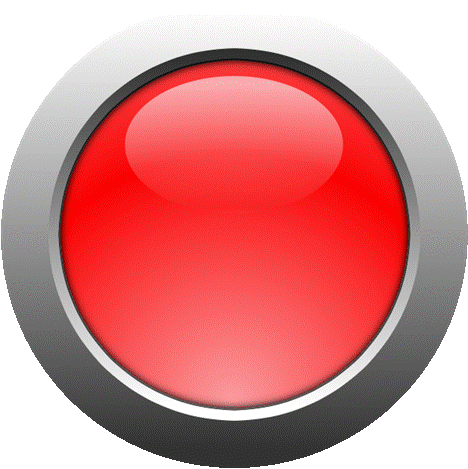 17069 SONG OF THE GOLDEN LOTUS - EDWARD CHRISTMAS

Assimilating the artist's research (at Northwestern University Hospital) into music's effect on the nervous system, these beautiful flute and keyboard pieces balance a soothing simplicity with ample artistic subtlety to sustain attention in a meditative setting. The listener who savors the album's intricacies and anticipates its recurring motifs is rewarded with an absorbing serenity. It succeeds on all levels. For nine years, I've recommended this album for everything from bodywork to meditation and tai chi; no one has yet complained of being disappointed.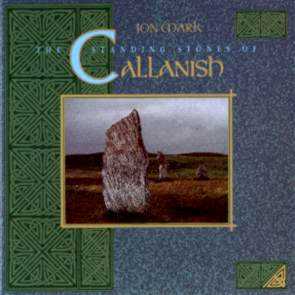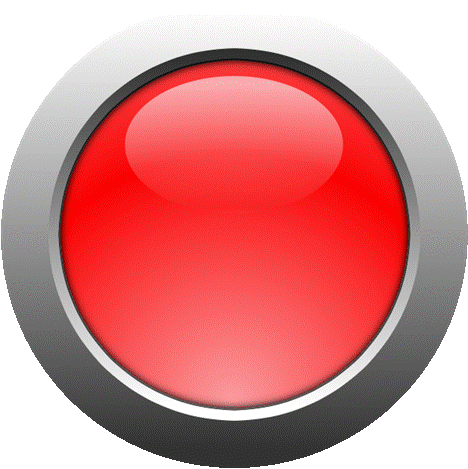 11082 THE STANDING STONES OF CALLANISH - JON MARK

These gentle, expansive synthesizer pieces are the perfect accompaniment for a slow movement practice or for cultivating release into relaxation. Recurring motifs, sequenced rhythms, and droning overtones provide a stable environment to foster an inner focus. The music suggests the power and stability of megaliths, balance and connection with the cosmos, and integration of personal energy. Its centered calm makes this an altogether restful, yet energizing electronic recording.

January/February 1997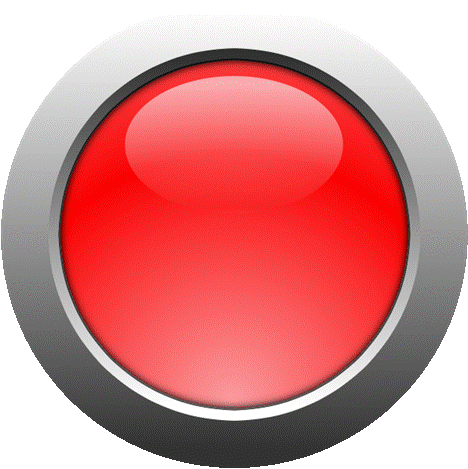 13126 SOUL ALONE: THE ART OF THE SOLO - VARIOUS ARTISTS

The 22 solo pieces on The Art of the Solo are the expressions of musicians' spiritual quests. The selections feature seekers from around the world playing a wide assortment of instruments. The special resonance of sacred locales enhances the stillness and contemplative mood of several pieces.

These manifestations of the spirit take diverse forms. The disc includes original improvisations, traditional chants from Tibetan Buddhism and Armenian Christianity, plus compositions by J.S. Bach and G.I. Gurdjieff. There are solos on reeds, lutes, zithers, fiddles, pianos, and percussion from the far reaches of the globe. There is something compelling and personal about the music of individuals as they sound the depths of the cosmos, alone.